Let me just start off with letting you know how much I LOVE Olaplex's No. 3 Hair Perfector! I have been bleaching and dying my hair blue for the last 5 years and Olaplex No. 3 is always my go to product to use to help treat my hair and prevent it from being further damaged. It is my go to product to recommend people with damaged hair. It is great for anybody who feels like their hair is damaged or compromised, even if it is just by pollution.
Olaplex is one of the first product in the general market that has the ability to strengthen hair and reduce breakage. They use patented technology that helps rebuild your hair bond in the most basic level. Our hair contains millions of disulfide bonds, these are broken when we damage our hair through bleaching, dyeing, chemical treatments, heat treatments (hair drying, flat iron), hair brushing and even the sunlight and cold weather. Olaplex uses their ingredient bis-aminopropyl diglycol dimaleate to repair your hair from inside out. It pairs with single sulphur hydrogen bond before it has the chance to pair with three oxygen molecules. This means that it prevents damage from happening as it cannot pair with the oxygen molecules to create Cysteic Acid, which eats the protein out of your hair.
Olaplex is great for all hair types. Even if you do not do anything to your hair, it can still be damaged by environmental stressors and hair brushing. The company suggests you put it the No. 3 on damp hair and let it process for a minimum of 10 minutes than shampoo and condition after. I have heard many good things from people who sleep overnight with No. 3 in their hair. Other than the concern that you might accidentally get it in your eyes, you will be fine using it overnight. Personally, I like to put it on my hair and take a nice bath for 3 hours and then rinse it off. They recommend you to use it once a week, however if you have really damaged hair like me, I feel like twice or three times a week would be better.
I'll admit, Olaplex isn't exactly cheap. It isn't crazy expensive, but does cost more than a typical drug store hair product. One 100ml bottle of No.3 can last me 6 or 7 washes, it looks a bit tiny, but you don't need that much product to spread it out as your hair is damp. Immediately after a bleach and dye job, I would always reach for the Olaplex No.3. My hair goes from a straw like feeling to something that is slightly more recognisably hair. After two rounds of treatment, my hair usually ends up being slightly smoother and doesn't feel like it had completely died and turned into rough straws. It also helps with the hair frizz that the bleach has caused, making it more smooth and easier to comb through. I have also noticed that split ends turn up slower when I regularly use Olaplex.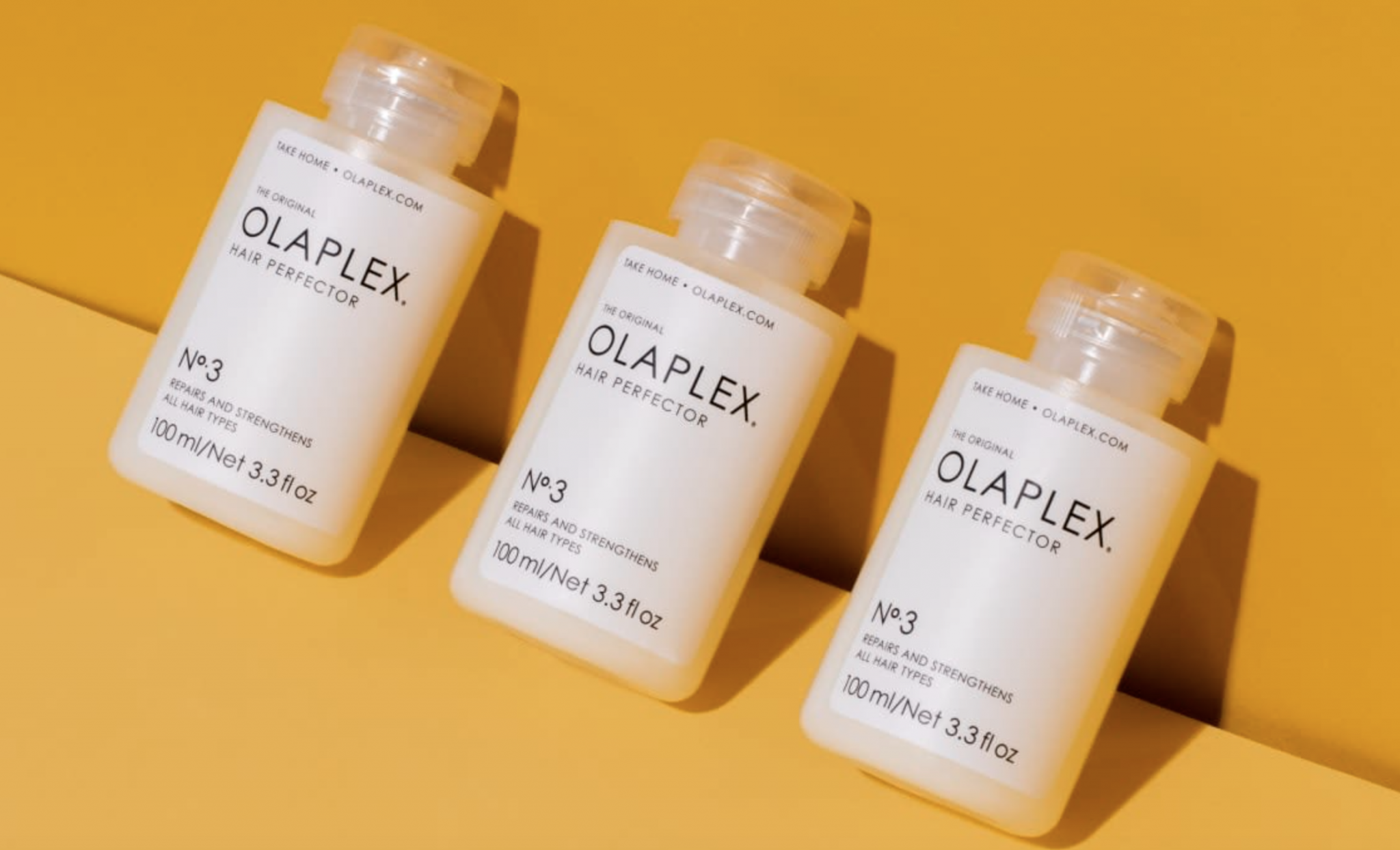 If you have a bit of money to spare, Olaplex No. 3 is definitely something you should invest in. In particular, those who bleach, dye or chemically treat your hair, it is really a game changer! It is something that I swear it works and would recommend it to everybody. Unlike some other products, Olaplex works within the first or second use and most people will see visible difference in their hair. Give it a go and let me know how it went for you!
As an Amazon Associate, I earn from qualifying purchases