This page contains Affiliate Links, which means as an Amazon Associate I may earn commissions through links you make purchases through.
Ceramides is a lipid that is considered as a type of fatty acids. It is naturally found in your skin cells and actually makes up to around 50% of your skin's outer layer, also known as epidermis. Ceramides is currently becoming popular in skincare as they have the potential to be very beneficial to your face and body.
The Ceramides in your skin is a long chain fatty acids that helps promote cellular function in your body. Imagine it as like a shield that helps lock in the moisture and also protect you from environmental damage. It keeps the good stuff in and the bad stuff out!
It is a very important component in your skin barrier. It is vital in helping your skin be moist and stay moist. As part of the barrier layer, it protects you from both indoor and outdoor environmental factors. All the environmental damage work by creating oxidative damage on your skin and breaks down your collagen. This makes your skin more ill prepared to protect itself from UV damage.
Since your skin barrier is made up of around 50% Ceramides, it is very important in protecting you from UVB rays. Your skin barrier is responsible for filtering out around 60% to 70% of UVB rays. If your skin barrier gets damaged, it could lead to you having skin problems such as itchy, dry or flaky skin. In addition, a damaged skin barrier will age you slightly more.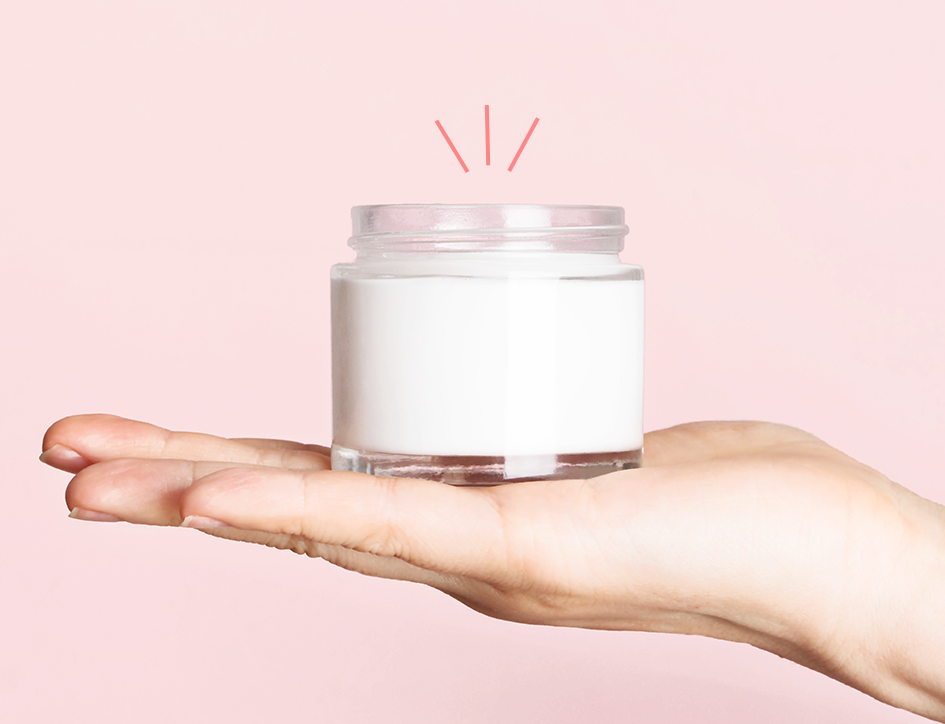 Although we all are born with Ceramides in our skin, it is naturally lost over time as we age. The ceramide levels in our skin drops as we age, by the time we are in our 30s, we would have lost about 40% of our skin's Ceramides. Therefore, you might be able to minimize the effects of the loss by adding extra ceramide to your skin through skincare products.
The ceramide levels in your skin can be affected by many different things such as overuse of exfoliants and seasonal weather. In fact, things that can remove the oil on your skin can cause a decrease in ceramide levels. Eating healthy foods such as leafy greens, lean protein and healthy fats can also help with your ceramide levels.
When you use skincare with Ceramides, it can help restore your skin barrier. This will help reduce the loss of your protective skin barrier and keep it functioning healthy. In addition, it can also help you lock in moisture on your face and stop water from leaving. This is why a lot of skincare products that target hydration include Ceramides in their ingredients. One such combination would be hyaluronic acid and Ceramides.
Ceramides can be layered on to protect you from environmental damage. For example, even air pollution can create similar free radicals as light to damage your skin. Exposure to air pollution such as nitrogen dioxide can create oxidative damage and increase your skin's inflammation.
Because Ceramides protect your skin, it can also reduce the visible signs of aging. Skin aging is basically due to the breakdown of collagen and elastin, these are proteins in your dermis and the barrier in your epidermis is an important figure in protecting and maintaining your face and skin. When it locks in moisture, it will prevent dryness and skin irritation and therefore making fine lines and wrinkles less noticeable.
Ceramides can also help with the redness and inflammation on your skin. When your skin is dry and dehydrated, this will usually lead to an inflamed skin that has a risk for inflammatory skin conditions such as acne, eczema and rosacea. Ceramides are able to soothe and smooth your skin and help restore the lost lipids and boost hydration and improve your overall look and feel!
When using Ceramides, most people generally layer it on at the last. This is because it is a protective barrier and can help seal and retain your moisture. For example, you can put retinoid before and then layer on a moisturizer with Ceramides, this will help seal in the retinoid and keep it working on your face!
If you choose to buy skincare products that contain Ceramides, make sure they are packaged properly. Ensure the product container is in darker containers, UV resistant and airtight. This is because Ceramides is an active ingredient and will lose their effectiveness every time it is exposed to light and air. Which is something that is done every single time you open a bottle!
Here are some products I would recommend!
1. La Roche-Posay's Toleriane Sensitive Cream
3. Dr. Jart+'s Ceramidin Cream
As an Amazon Associate I earn from qualifying purchases.